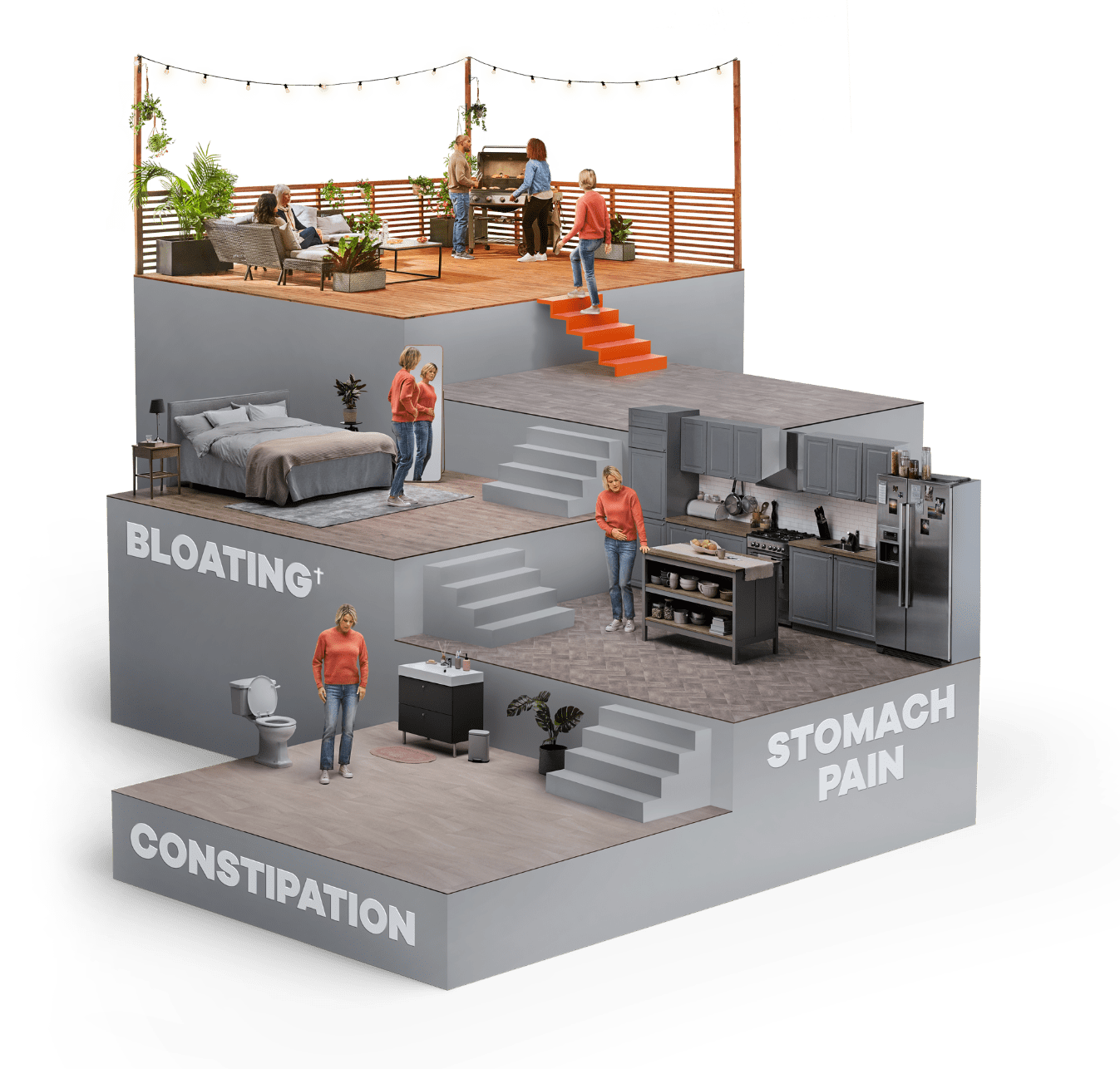 For adults with irritable bowel syndrome with constipation (IBS-C) or chronic idiopathic constipation (CIC)
PURSUE
ANOTHER LEVEL OF

RELIEF
Trulance can help you have:
MORE regular, well-formed bowel movements*
LESS IBS-C–related stomach pain and bloating†
LOW incidence of diarrhea
*In a clinical trial vs placebo.
†Stomach symptoms including bloating were studied in combination, not individually.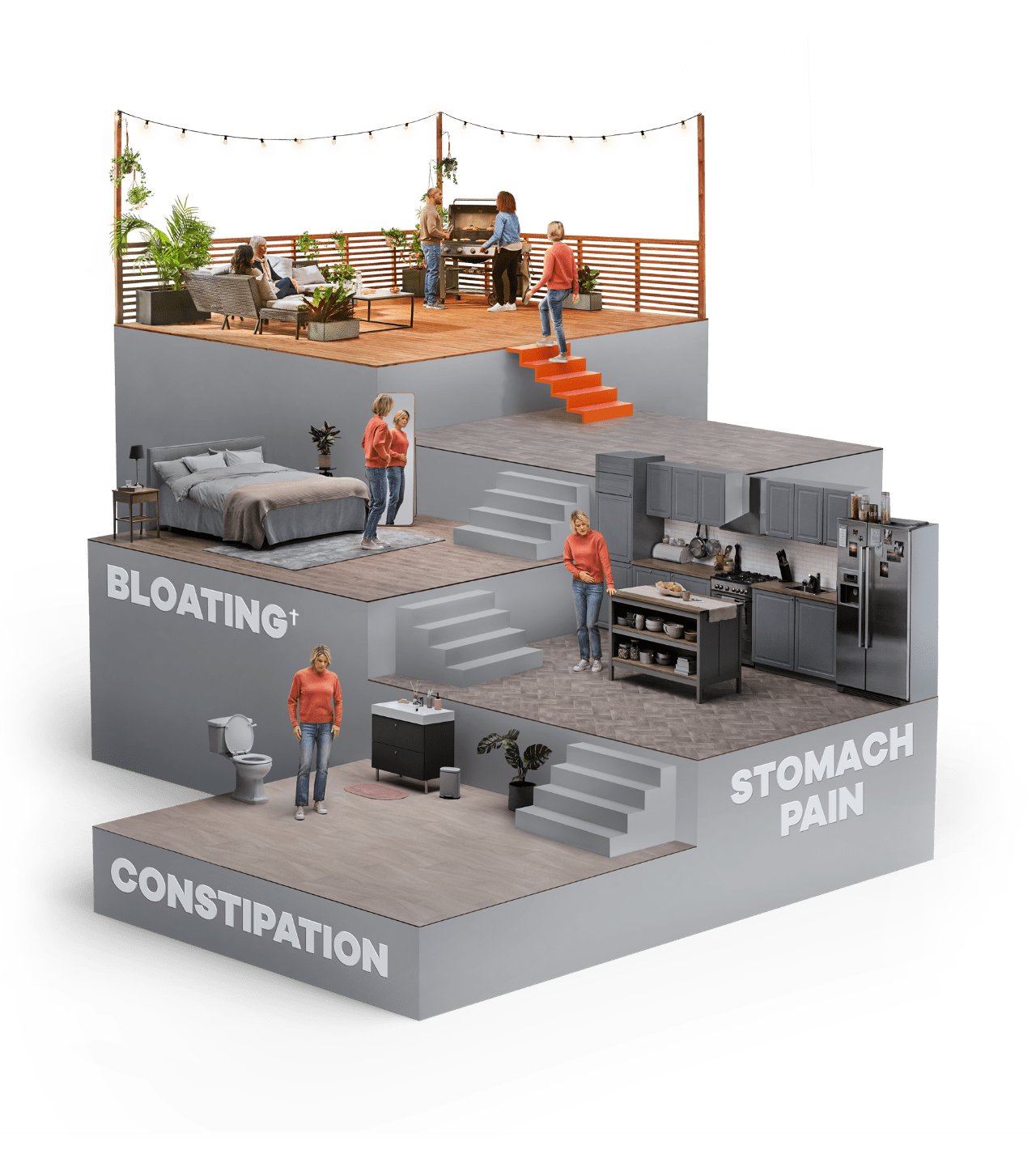 Looking for a local primary care provider or gastroenterologist? Healthgrades.com is a free referral service that helps patients find a doctor near them. Visit their website to learn more.